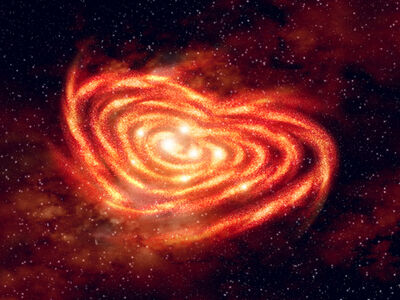 Written by: Metha Metharom
Le Grand Amour: A Universe of Love is a collection of 10 short romantic fairy tales which will pull at your heart strings, teach and open you up to love once more.
This is divided into three sections:
Love Stone: A Tetralogy of Love
Tales from the Shore
Into the Stars Above
Dedicated to all those who love and lost and then found it again.
Pages in category "Le Grand Amour - A Universe of Love"
Ad blocker interference detected!
Wikia is a free-to-use site that makes money from advertising. We have a modified experience for viewers using ad blockers

Wikia is not accessible if you've made further modifications. Remove the custom ad blocker rule(s) and the page will load as expected.